Part of the Gunnison approach to safety is rooted in the power of people. One of the most critical components of our safety program is investing in the resources, training and knowledge base for all employees from the first day on the job. As a team, we are responsible for each other's safety and well-being, as a result, we work together to empower every individual to be aware, speak up, and hold accountability. This dedication to safety requires ongoing training, and day-to-day practice.
At Gunnison, Safety is First — Always.
Safety is our top value and takes precedence over every other component of our operations. Gunnison believes in a proactive approach to safety by identifying issues and precursors before they arise.
Safety is the common thread that is woven throughout every department of every Gunnison company.
Safety is part of every meeting and is constantly reinforced with every employee starting on day one.
We help drive safety to be behavioral and is integrated into our day-to-day operations.
The Gunnison Safety Approach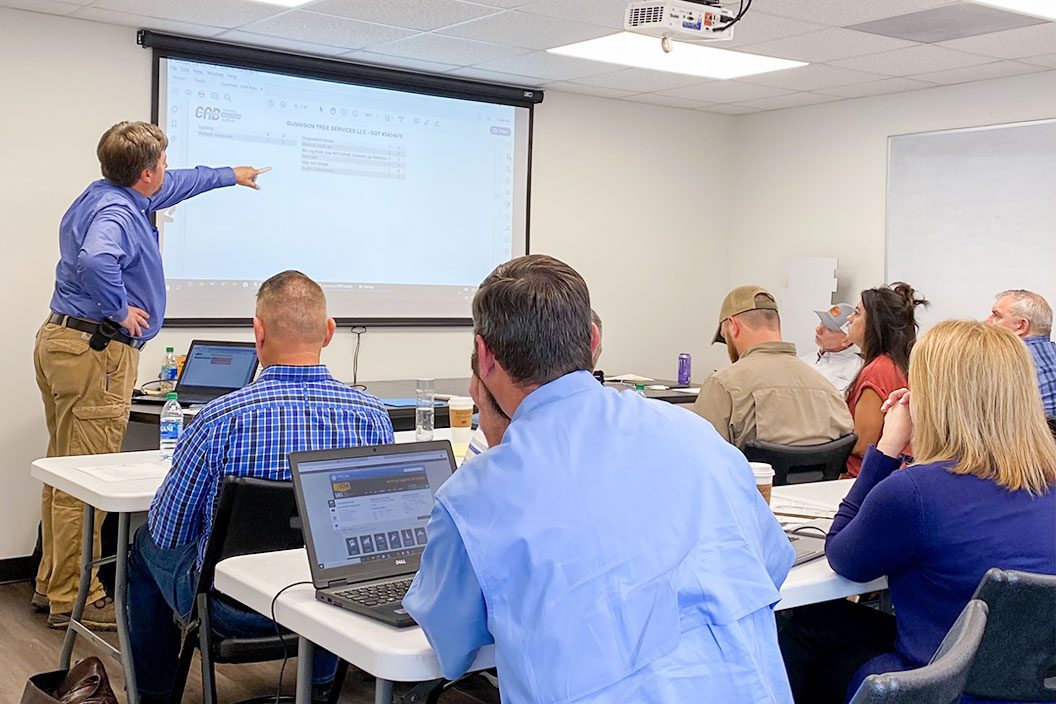 Training & Certification
We believe that our people are the key to establishing the most comprehensive and robust safety program. Therefore, we believe in the investment of Human Organizational Performance (HOP) as critical to the success of our operations and an integral component to the Gunnison safety program.
Stop work authority training is provided to every new employee. It is the duty of all employees to speak up if they observe unsafe or questionable work practices.
Gunnison stays up-to-date with all industry standards and encourages employees to seek out opportunities to gain knowledge, acquire new skills, and gain experience in the industry. We empower individuals to achieve their personal and professional goals.
Personal development plans are in place for all employees to establish a common curriculum, allow for planned growth within the company, and give employees a guide for upward mobility.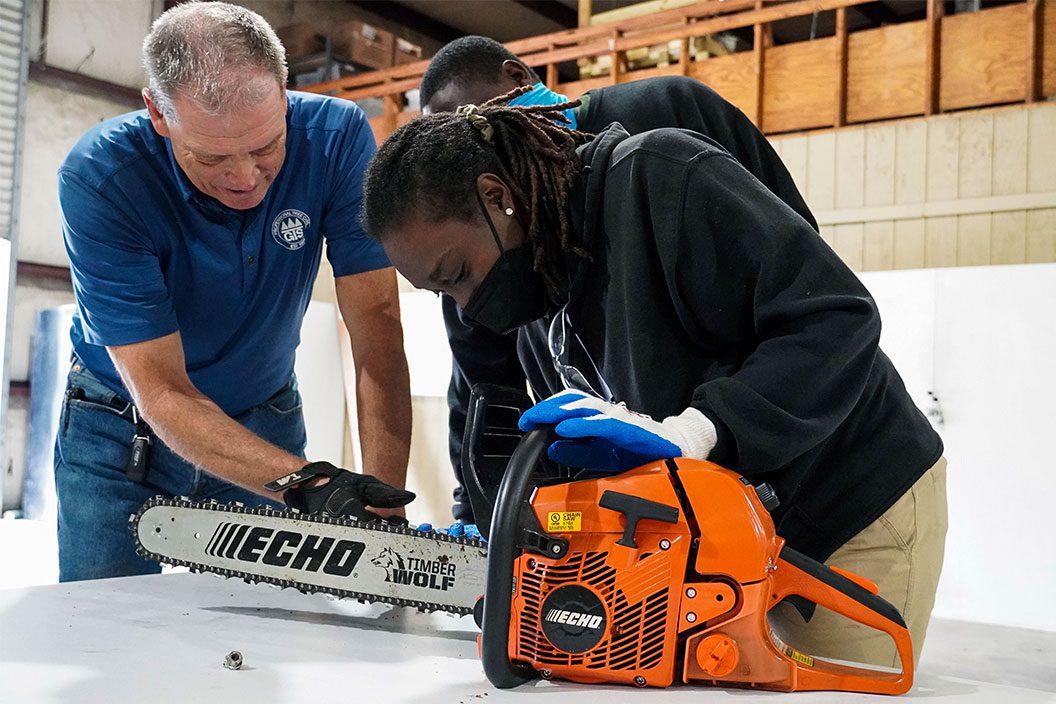 Equipment Maintenance
Gunnison invests in the latest industry technology as a way to protect the people that are the most important part of our infrastructure. By providing state of the art equipment, we reduce the exposure of our employees to occupational hazards and provide for a more sustainable means of long-term employment.
All equipment is inspected on a scheduled basis to ensure compliance with all applicable regulatory and consensus standards of our industry.
Equipment Operators are provided with the necessary training and development and are only allowed to operate equipment that they have been properly qualified/authorized to operate.
Safety In Practice
We don't just teach safety as a value; we expect it to be a part of all operations in everyday practice.
 

Different safety observations are performed on a regular basis to identify critical safety needs in our operations and improve upon them.
Gunnison uses a customized management system tool to track all of our safety observations, incident reporting, and deliver training materials to everyone anywhere.

Jobsite safety briefings along with job safety analyses are an expectation and a company safety program mandate to be performed before all operations.
Sign up to receive the latest information about Gunnison including announcements, news, and general corporate updates. View our Privacy Policy.