Headquartered in Atlanta, Georgia, Gunnison provides comprehensive tree removal, right-of-way maintenance, and tree management services to electric utilities, residential homes, commercial buildings, and municipalities. Gunnison provides turnkey vegetation management programs with the capability to leverage best practices and combined scale throughout the organization and across the United States.
Our Vision
To Be A Premier Vegetation Management Company, Providing Uncompromisingly Safe and Sustainable Vegetation Management Solutions With A Personal Touch.
Our Mission
At Gunnison, our mission is to provide the most innovative and effective vegetation management solutions with a safety first mindset. We constantly strive to serve our customers and employees with integrity and with the highest sense of urgency. We are committed to environmental stewardship and deliver our vegetation management solutions by adopting best in class sustainability practices. In addition to investing in our people and communities, we will continue to celebrate diversity and create a safe and inclusive work environment. Gunnison's personal and proactive approach enables us to build and foster long lasting relationships with our customers and employees.
Our leadership team brings together experts with a diverse background to provide the most comprehensive level of expertise in the industry. With a directed approach to service, safety, and organization, our team can implement comprehensive systems efficiently to make sure that working with Gunnison is a seamless experience.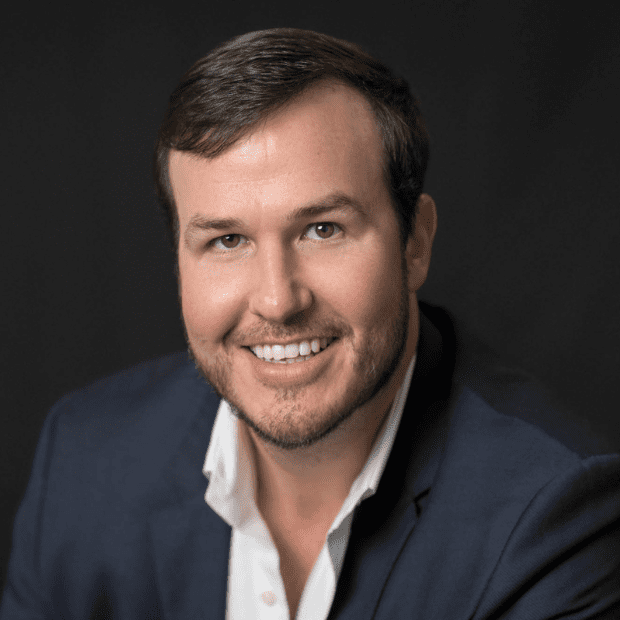 Matt Cathell
Chief Executive Officer, Gunnison
Matt Cathell
Chief Executive Officer, Gunnison
As the CEO of Gunnison, Matt is responsible for running all facets of the business. Matt Cathell brings a proven track record and domain expertise in vegetation management. prior to taking on the CEO role for Gunnison, Matt was the President of Gunnison Tree Specialists (GTS), a company he founded at the age of 16. Matt was able to develop key relationships with large utility partners and established GTS to be the leader in the vegetation management in the Atlanta market.
Working with his leadership team, Matt takes a hands-on approach to drive Gunnison's core values such as Safety, Integrity, and Urgency to best serve their customers and employees. Matt is a certified Arborist. Mr. Cathell earned a B.B.A. in entrepreneurship from Middle Tennessee State University.
Office: Atlanta, GA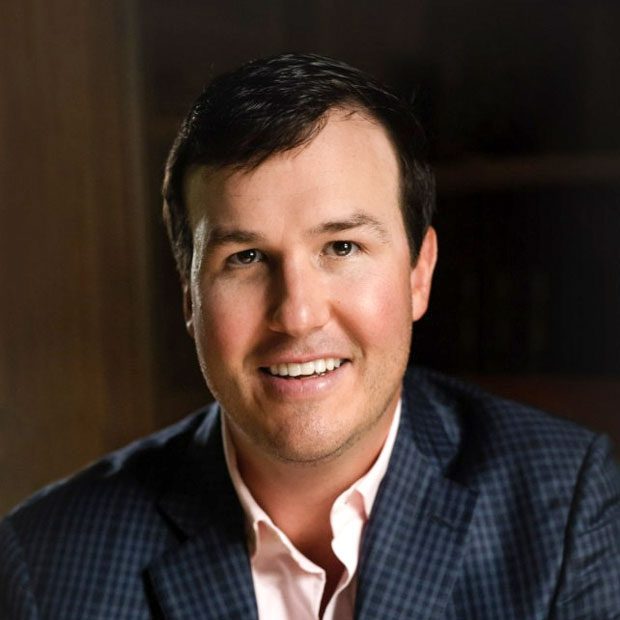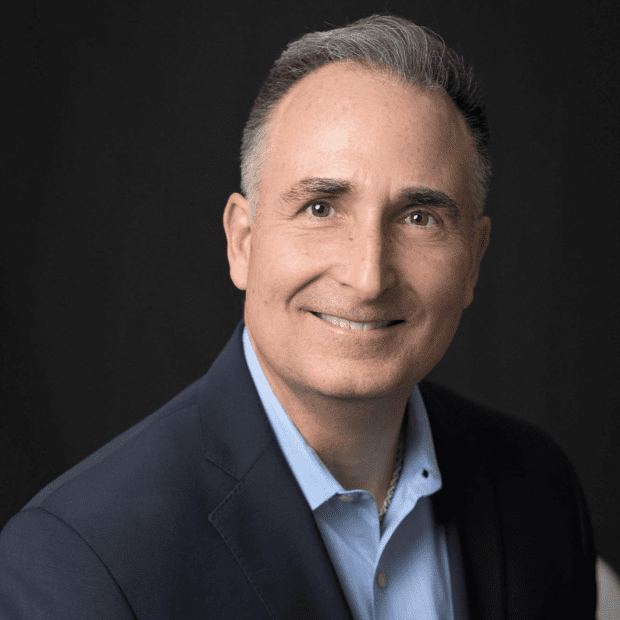 Chuck Linn
Chief Commercial Officer
Chuck Linn
Vice President, Sales
As the Vice President of Sales for Gunnison, Chuck sets the sales strategy and leads the team to drive revenue and margin expansion and share of demand gains in vegetation management. Chuck brings over 35 years of sales & sales management experience throughout North America with various manufacturing, distribution, and services organizations. Prior to joining Gunnison, Chuck was the Director of Sales at Honeywell for 16 years leading the Gas Detection and Commercial Fire Safety teams.
Working with his sales team, Chuck focuses on delivering exceptional service and driving the best end to end customer experience. Chuck holds a BA in Management from Loyola University of Maryland.
Office: Atlanta, GA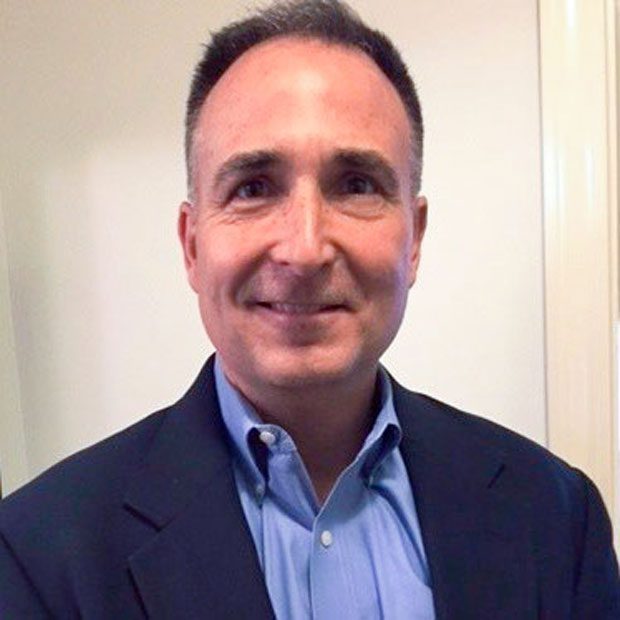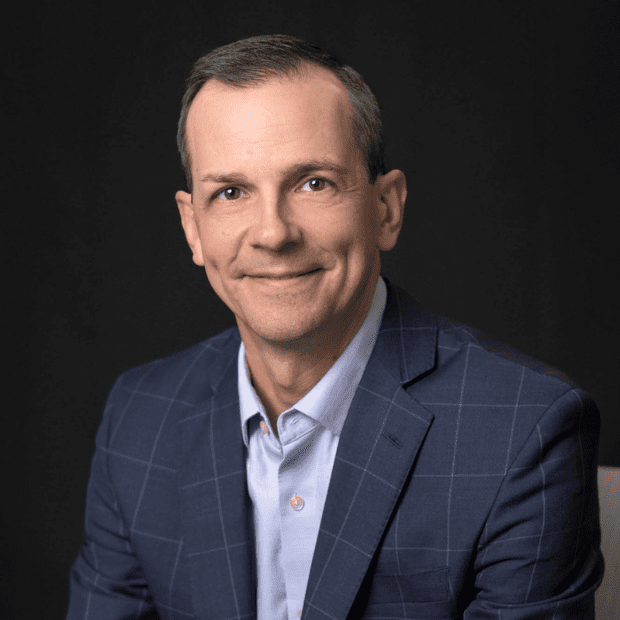 Kevin Ingham
Vice President, Human Resources
Kevin Ingham
Vice President, Human Resources
As the Vice President of Human Resources for Gunnison, Kevin is responsible for developing and executing human resource strategy in support of the overall business plan and strategic direction of the organization.
Following a start to his career in private law practice as a labor and employment litigator and legal advisor, Kevin transitioned to formally serving as an HR business professional. Possessing a unique blend of human resources and legal expertise, he held dual roles in that regard at BellSouth/AT&T and Insight Global before shifting to CHRO roles specifically focused on leading the overall Human Resources function for Cross Country Healthcare and, most recently, Unifi.
Office: Atlanta, GA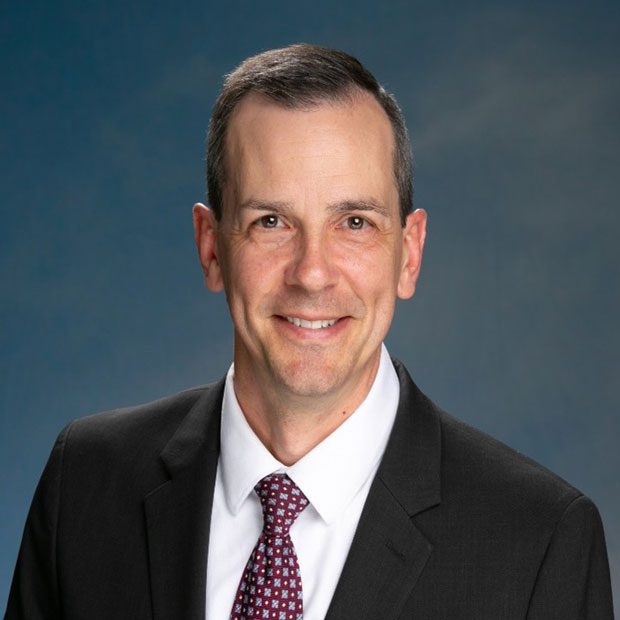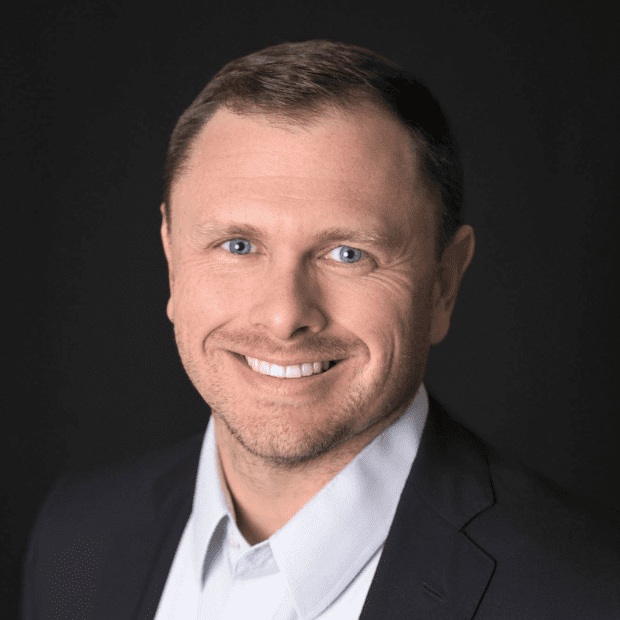 Ron Gevry
Chief Operating Officer
Ron Gevry
Chief Operating Officer
As the Chief Operating Office, Ron is responsible for day-to-day operations of Gunnison Company, including leading the fleet management, procurement, and safety programs. Ron Gevry brings over 15 years of experience and expertise in operations leadership, construction, maintenance, and utility services. Previously he held several positions with Williams Industrial Services Group, most recently Vice President, Operations Support, and is a former Regional Project Manager for Kinder Morgan. Prior to his civilian career, Ron served over 7 years as an Engineer Officer in the United States Army. Ron earned an MBA from the University of North Carolina - Chapel Hill and a BS from the United States Military Academy at West Point.
Office: Atlanta, GA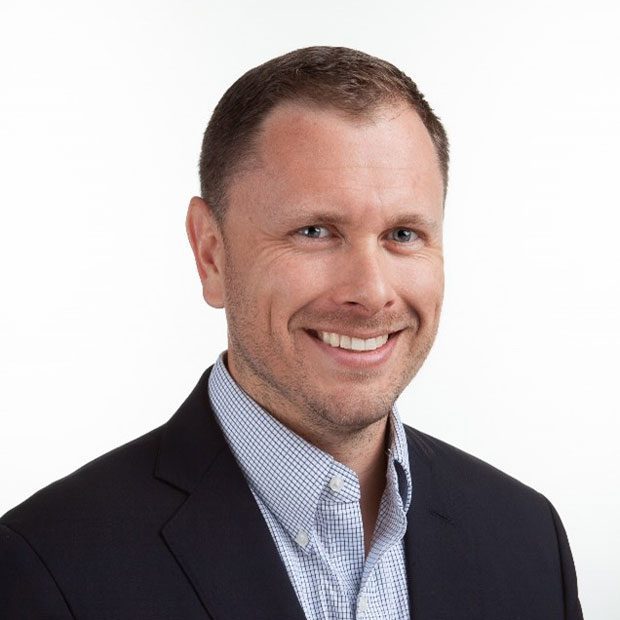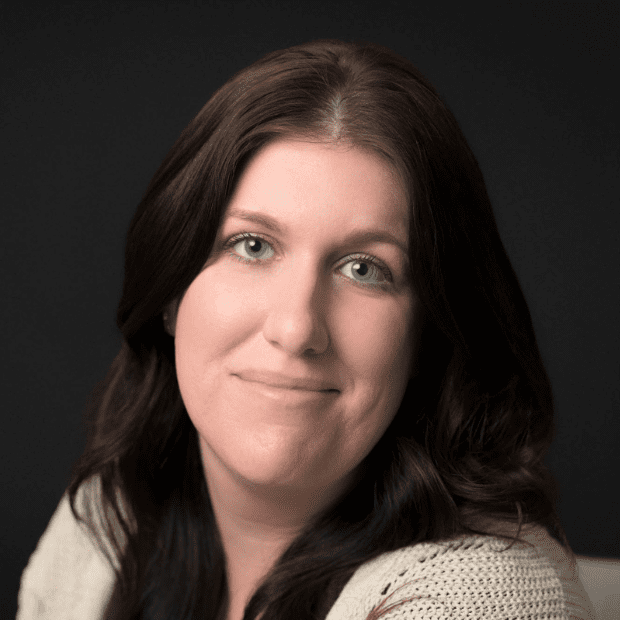 Katie Falanga
Director Customer Excellence
Katie Falanga
Customer Excellence Manager
As the Customer Excellence Manager, Katie has ownership of the Gunnison Customer Relationship Management system and driving execution of the Gunnison marketing strategy throughout the organization. Katie has over 13 years of global sales and commercial excellence leadership experience at the director level and is well versed in customer excellence strategy and deployment through implementation and change management to best-in-class systems and tools.
Previously, Katie supported a global sales organization in the Projects and Service business at Honeywell Building Solutions, where she successfully drove the global strategy down into the regional territories for growth and sales operational success aligned to the overall business strategy.
Katie earned a B.S. Degree in Business Administration from the University of Georgia while also holding several platform certifications including Salesforce as a certified administrator.
Office: Gunnison Corporate, Atlanta, GAA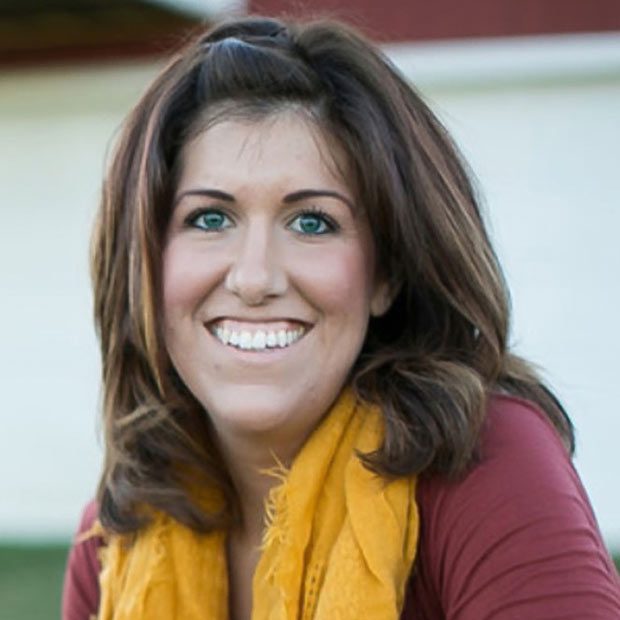 Interested in Joining the Team?
At Gunnison, we're always on the lookout for talented team members to join our growing family of companies. If you think you might be a good fit, check out our open positions and apply today.
Gunnison was established in 2021, however our team has a notable history in the vegetation management field. Our experts have a combined experience of over 120 years working with industry partners and providing safe and efficient service.
1999
Gunnison Tree Specialists Formed
Matt Cathell begins operations as Gunnison Tree Specialists in Atlanta, Georgia when he was seventeen years old. Matt learned his trade from his mentors at Odd Job, now part of Gunnison.
JUNE, 2020
Gunnison Tree Services and NUF Acquisitions
Warren Equity acquires Gunnison Tree Services in Atlanta and New Urban Forestry in Athens, Georgia. NUF, a residential and commercial tree care company, has been in operations since 2008.
JANUARY 2021
Pittman Tree Acquisition
Warren Equity acquires Pittman Tree, based in Front Royal Virginia. Pittman was founded by Calley Pittman in 1993 and operates as a leader in Vegetation Management in Mid-Atlantic and South Eastern United States.
MAY 2021
West Tree and Woodson Inc. Acquisitions
Warren Equity acquires West Tree and Woodson Inc., both based out of Little Rock Arkansas. Woodson was founded in 1980 by Steve Woodson, specializing in storm restoration and site clearing. West Tree was founded in 1945 by A. D. West and M. E. Erickson. West Tree Service has consistently provided utilities with reliable and professional Right of Way (ROW) maintenance services.
JUNE 2021
Gunnison Company Founded
Warren Equity announces the formation of Gunnison Company a super-regional leader in turnkey vegetation management services for utility, residential, commercial, and government customers across the United States.
Sign up to receive the latest information about Gunnison including announcements, news, and general corporate updates. View our Privacy Policy.